The weekly devotions on this page are written by our staff, volunteers and those involved in intercessory prayer ministry. We are grateful for their contribution and heart after God.
A new devotion will be posted every Monday.
---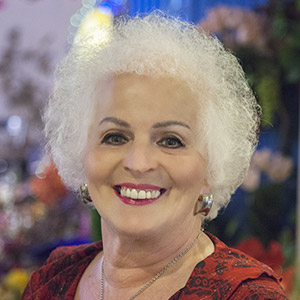 Dear Friends,
The devotions posted here are always intended to encourage and help further your walk with the Lord.  Today is no exception.  However, this week I want to emphasize the impact you can make in the lives of many.
America is in a crisis and it is time for all Christians to unite to save our nation.  Only with God's help can this be accomplished.  You and I have been entrusted by God to do the right thing at this time in history.  You personally can influence your household, the life of your neighbors, future generations and your state and nation.  We are all of equal influence when it comes to this one thing.  What can potentially have such a tremendous effect on everyone in our nation?
YOUR VOTE!! Continue reading →